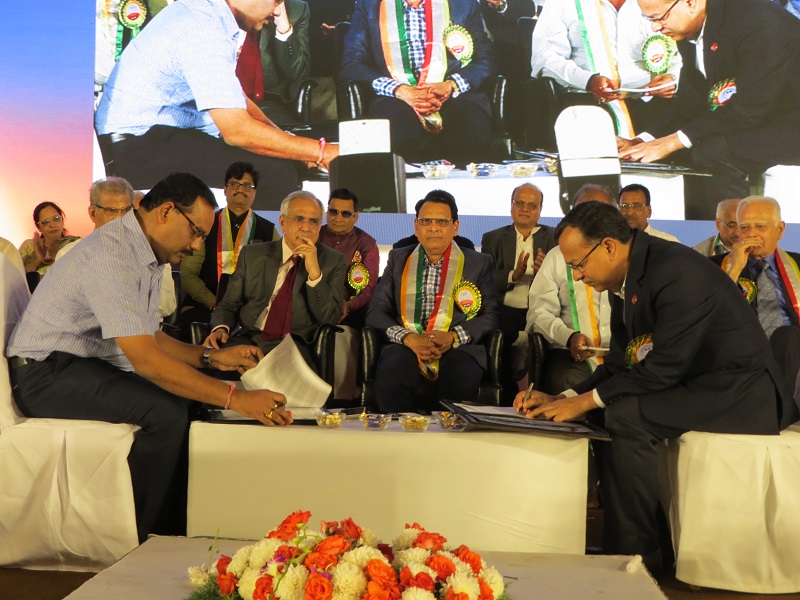 The Government of Karnataka came forward to replicate the 'Sujalam Suphalam' model in two aspirational districts of Raichur and Yadgir under the banner 'Jal Samvardhane' scheme. 
The Jalsamvardhane scheme aims at the physical treatment of the tanks and their catchments, ending with handing over the tanks to the communities. The scheme has been implemented by the Government of Karnataka under the Karnataka State Drought management initiative for reviving tanks. 
An MoU was signed between the Government of Karnataka and BJS on the 15th of December 2018 in the presence of Shri Rajiv Kumar from NITI Aayog along with other ministers of Karnataka.