Seeing the success in Buldhana in a short period of three months,Sujalam Suphalam project was implemented in Akola.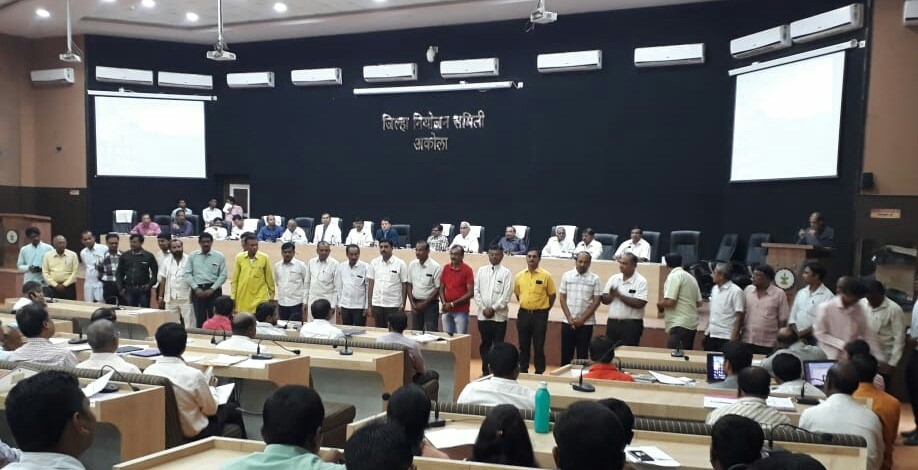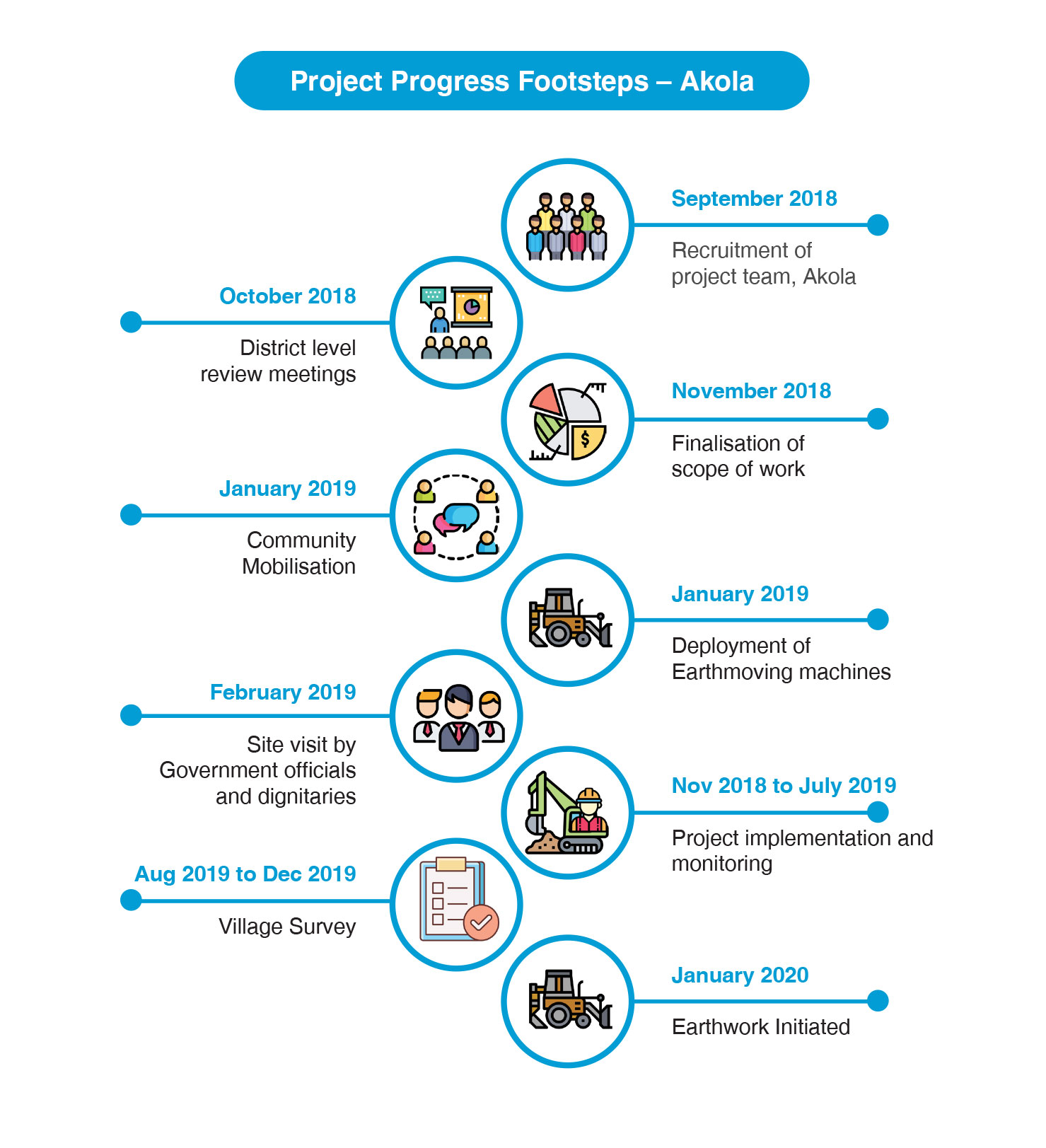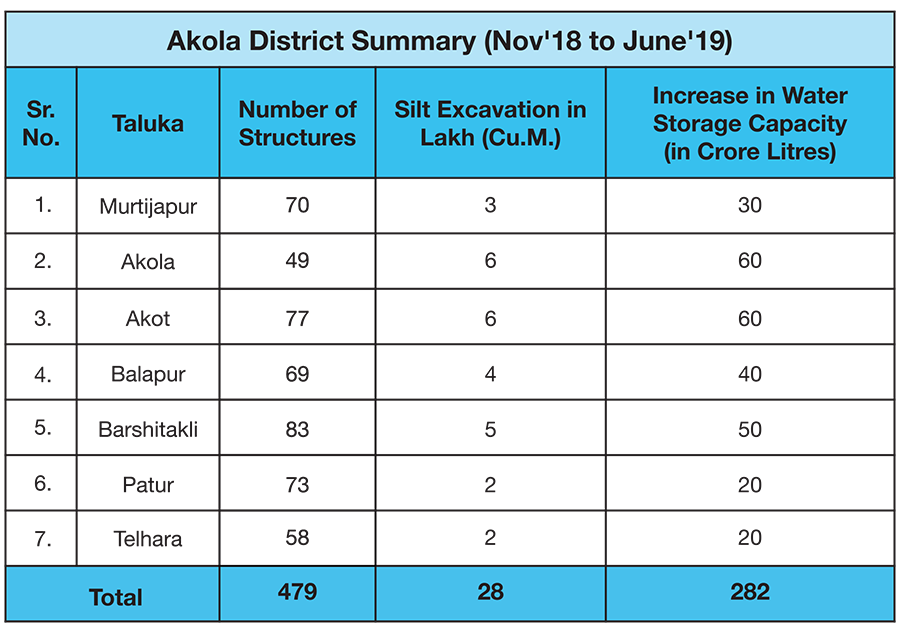 Images from the field
Listen to this true story of Nilesh Rathod – A farmer from the drought-stricken Gorwa Village, Akola.
Story of Nilesh Subhashrao Jombade of Guwara village, Akola District.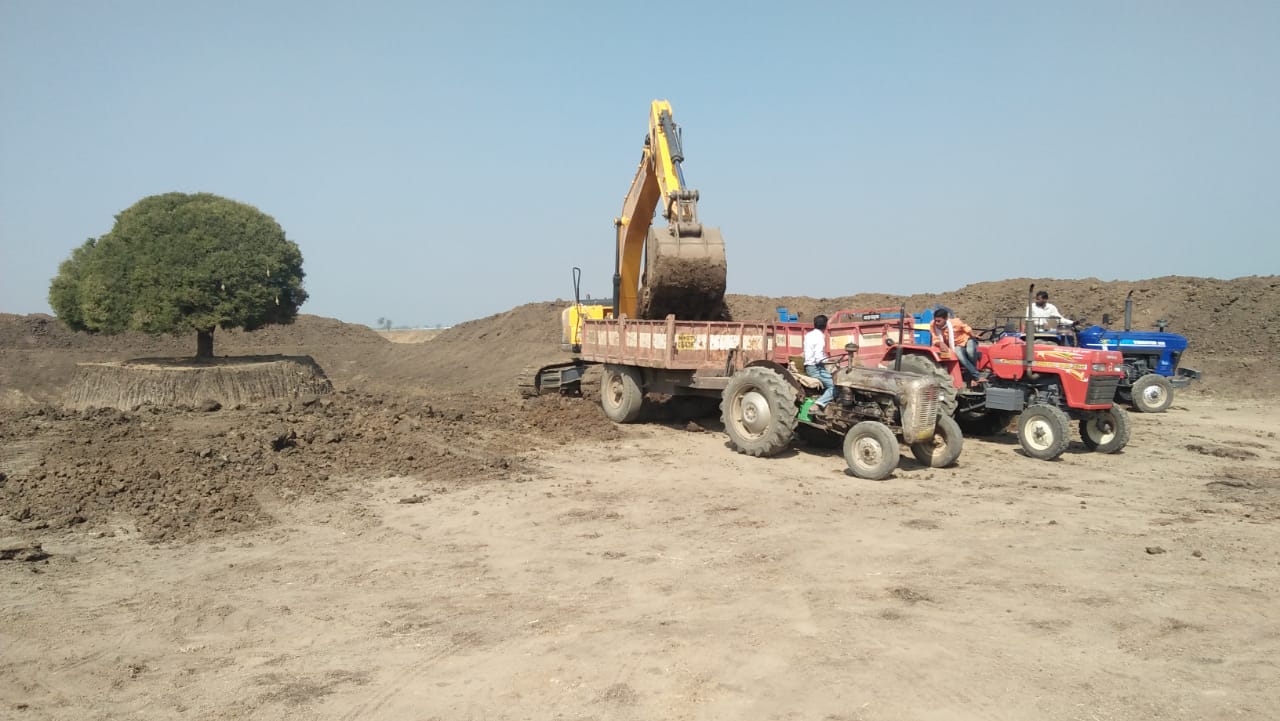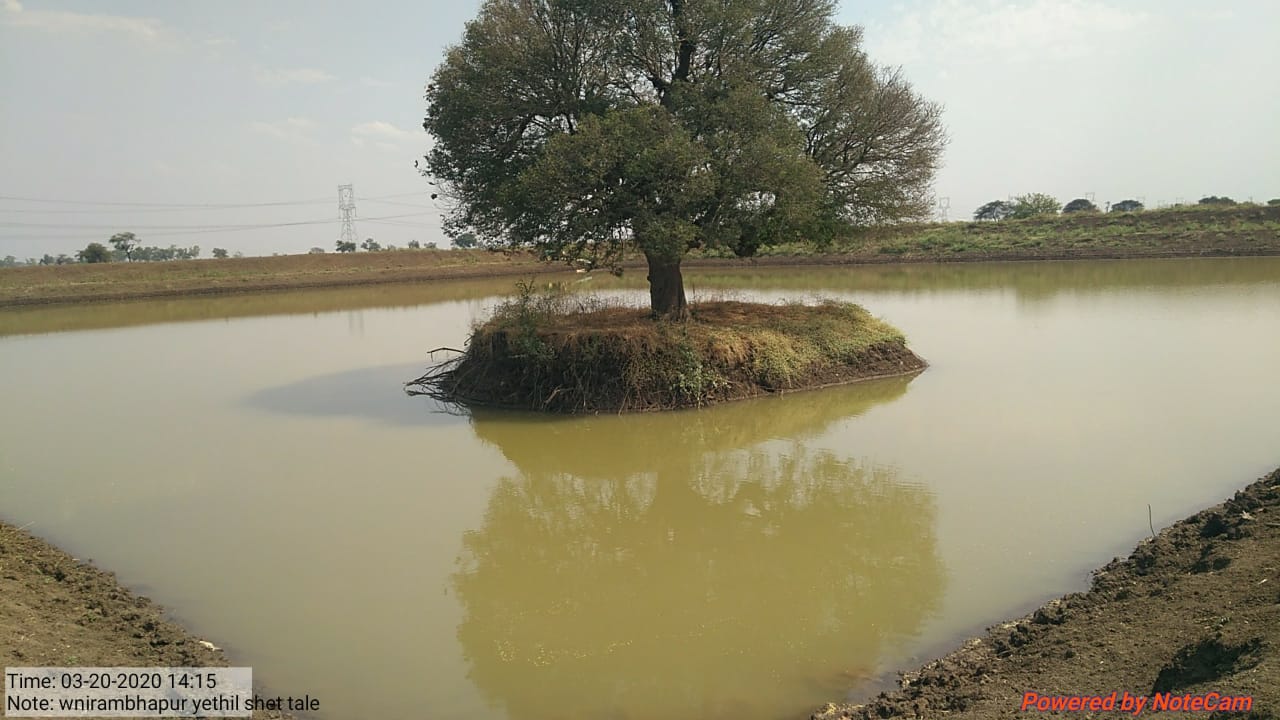 Before and After work image from Vanirambhapur farmpond, Akola.